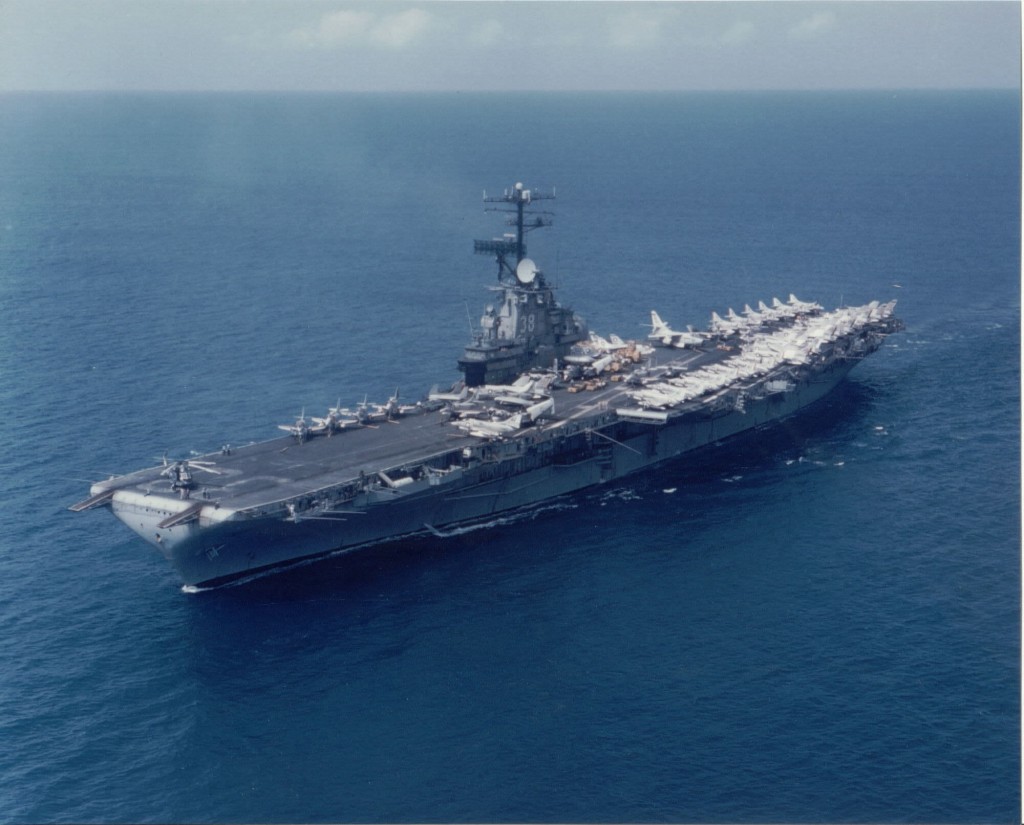 Welcome to the USS SHANGRI-LA Association Web site. 
CLICK HERE FOR MESSAGE FROM THE ASSOCIATION PRESIDENT
Please check our web site periodically for current updates on  reunions and other Assn. news.
SHANGRI-LA FACE MASKS ARE NOW BACK IN STOCK
[notice][/notice]>>2023 DUES ARE NOW DUE<<[notice][/notice]
Please mail your check to Sec/Treas Chuck Hull @ POB 1367, Aliquippa, PA 15001
[notice][important]We also have rosters available to Association members for $6.00, including postage. Contact the Sec/Treas…….A reminder: The ship's store is still open, and mail is checked daily for incoming orders. [notice][/notice]
There are Reunion books available from past reunions as follows: 
Reading, PA 2004 (1 book), Michigan City, IN 2006 (1 book), Pittsburgh, PA 2010 (2 books), San Francisco, CA 2011 (1 book), Mobile, AL 2012 (5 books), San Antonio, TX 2014 (7 books), Warwick, RI 2019 (1 book). Contact Sec/Treas Chuck Hull at the address above if you are interested in obtaining any of these past reunion memory books.
HORIZON NEWSLETTER  NOW AVAILABLE
USS Hornet Wildcat Opening

Information
---
The USS SHANGRI-LA REUNION ASSOCIATION is an independent, non-profit, private organization maintained by volunteers to help locate former members, assist in reunion plans, and help maintain current Assn. rosters.